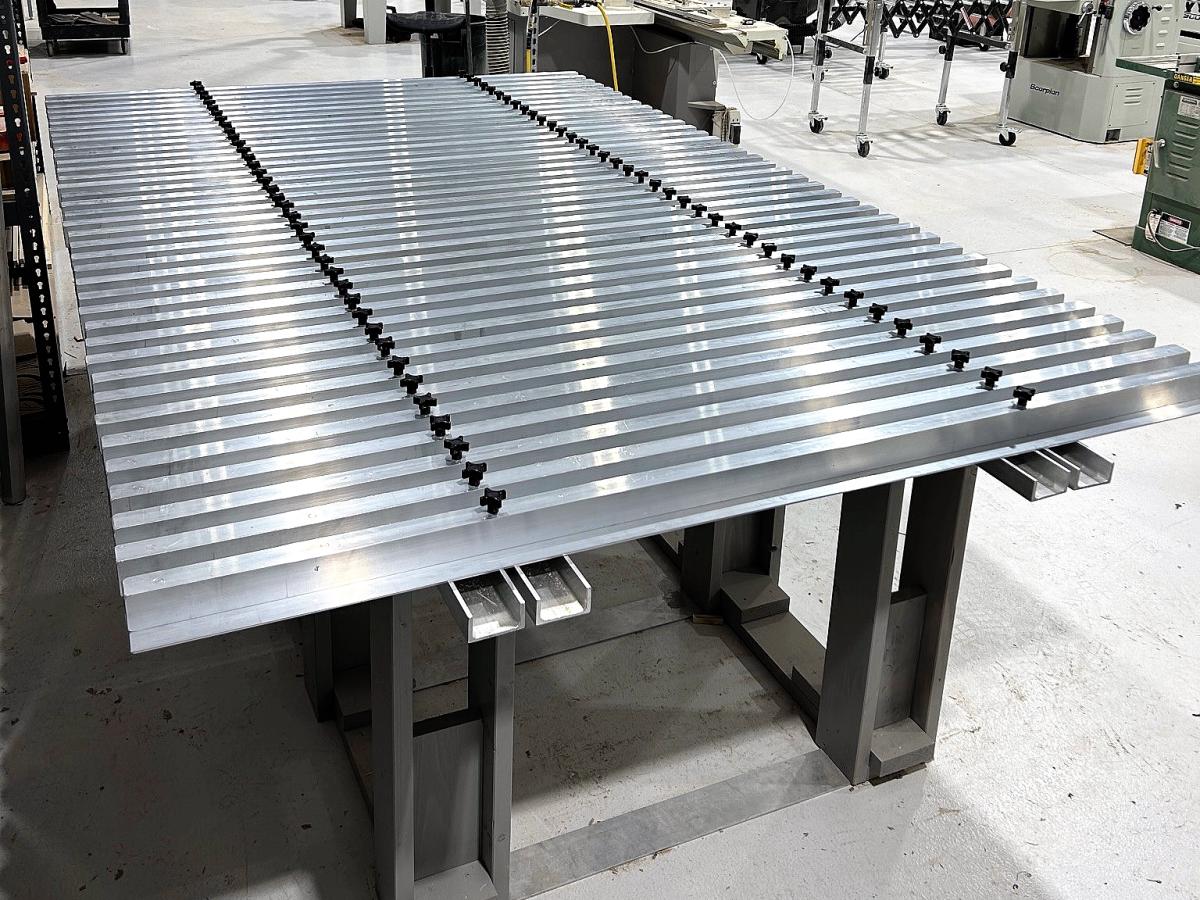 View All Products
Our floor vent covers, stair nosings and transitions are made from your flooring for a perfect match.
Why Choose Us
Price Match
We will match a lower price for any locally manufactured wood, laminate, and vinyl vent covers, stair nosings, and transitions comparable to our products.
Satisfaction Guarantee
All orders are paid for upon completion and only in case they meet or exceed Customers' requirements.
Our Warranty
All products are covered by a 1-year Warranty.
Selection & Sizing
All items are available in standard sizes as well as custom sizes not included here.