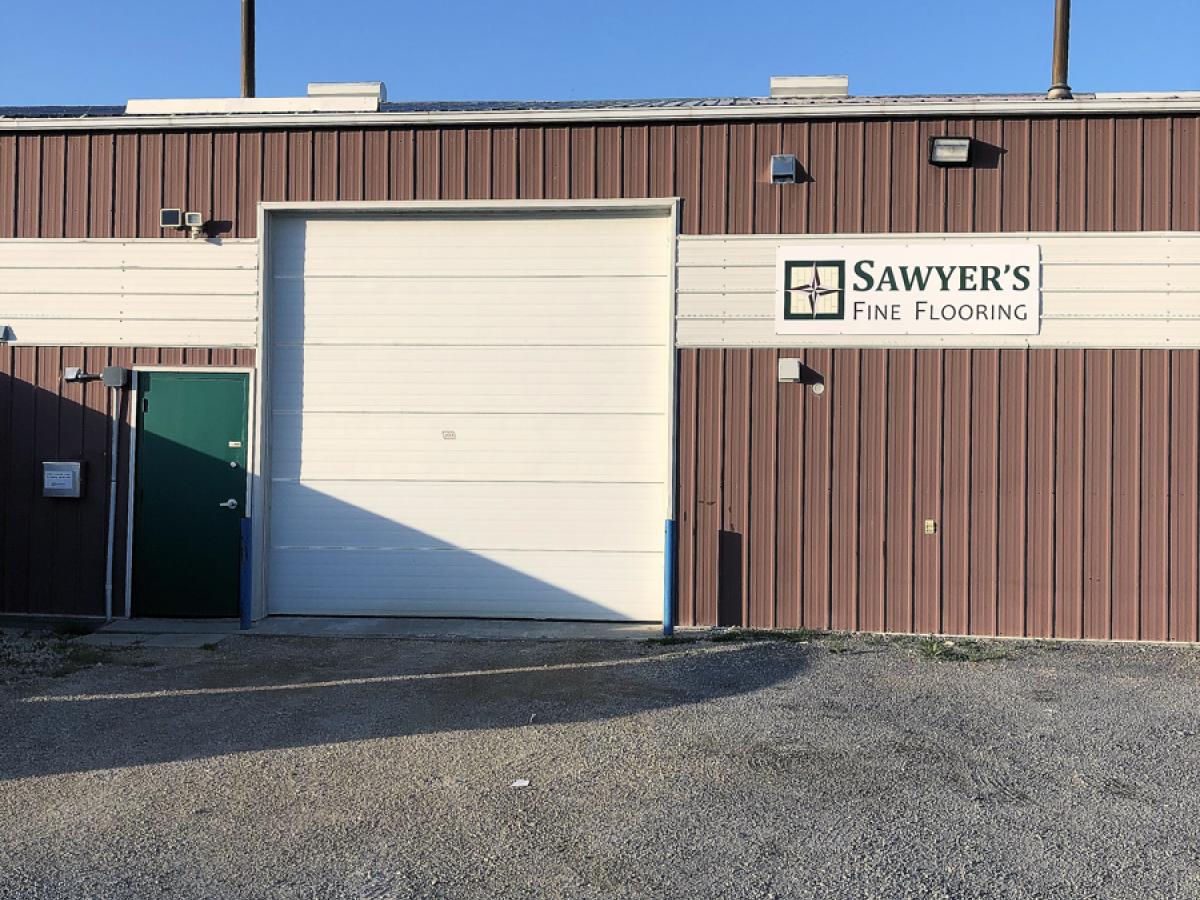 Sawyer's Mission
Manufacture custom floor vent covers, transitions and stair nosings that match flooring of customers' choice and meet specific interior design requirements. We use a flexible approach to work with a wide range of flooring materials and quickly respond to customers' needs.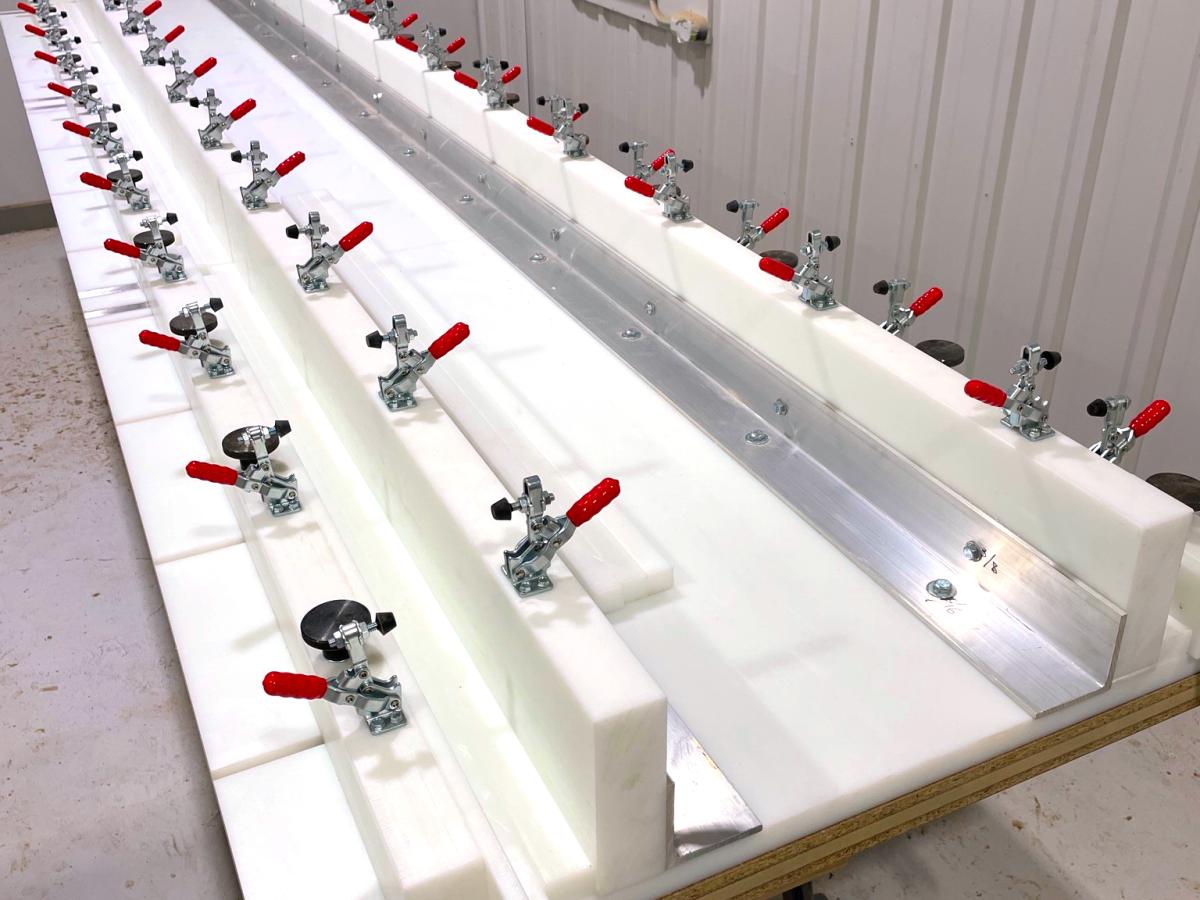 Sawyer's Vision
Grow to become the supplier of choice for the flooring products we manufacture for Manitoba and beyond by supplying products to individuals, flooring sale, installation and interior design businesses, construction companies, as well as producers and distributors of flooring materials.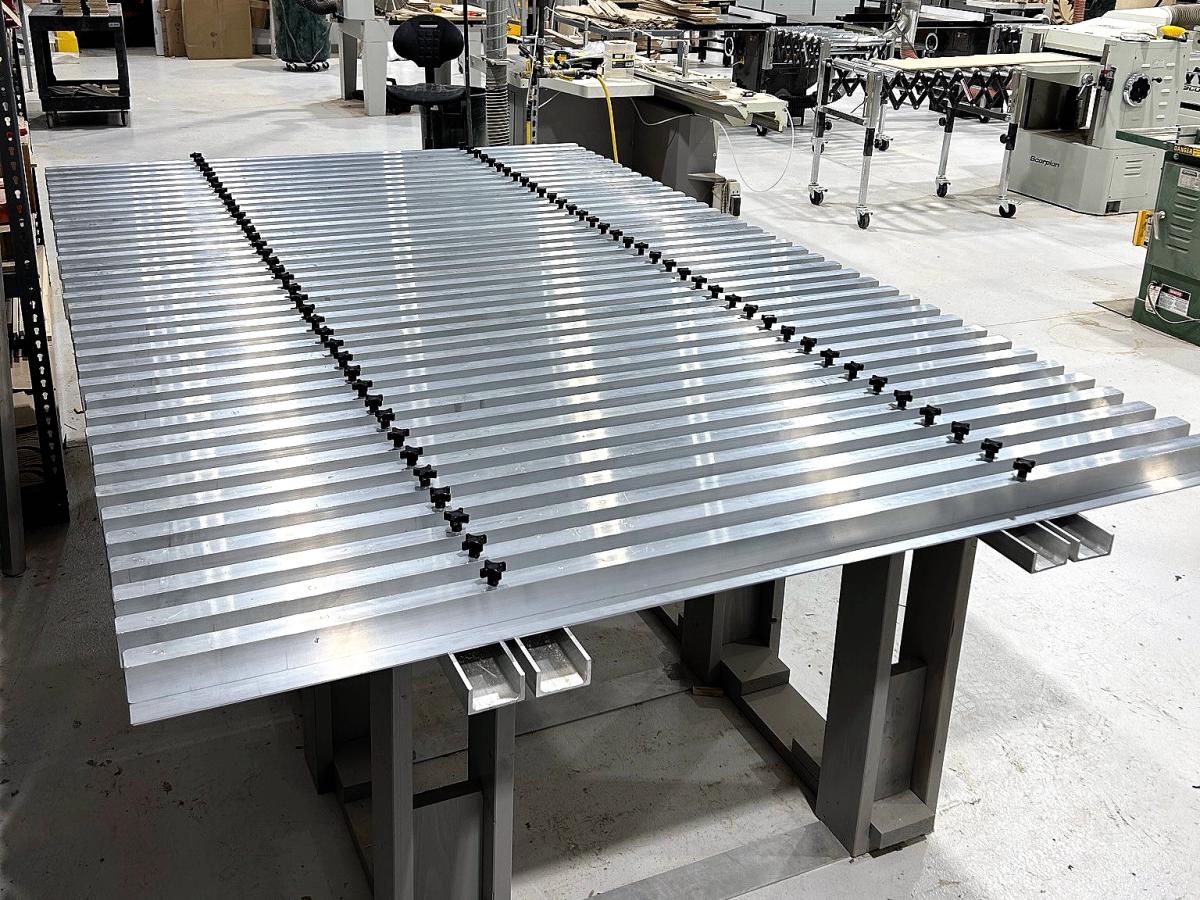 Established in 2017
Established in 2017 and currently operating in a 5,500 sq. ft. plant, we have taken pride in delivering products of top craftsmanship and providing outstanding customer service. 
In addition to serving customers throughout the province, Sawyer's has shipped its products to other Canadian Provinces and exported  them to the United States.
Our custom vent covers and stair nosings are manufactured from the customers' flooring materials for a perfect match with the flooring of their choice. Some of our products are developed and made exclusively by Sawyer's.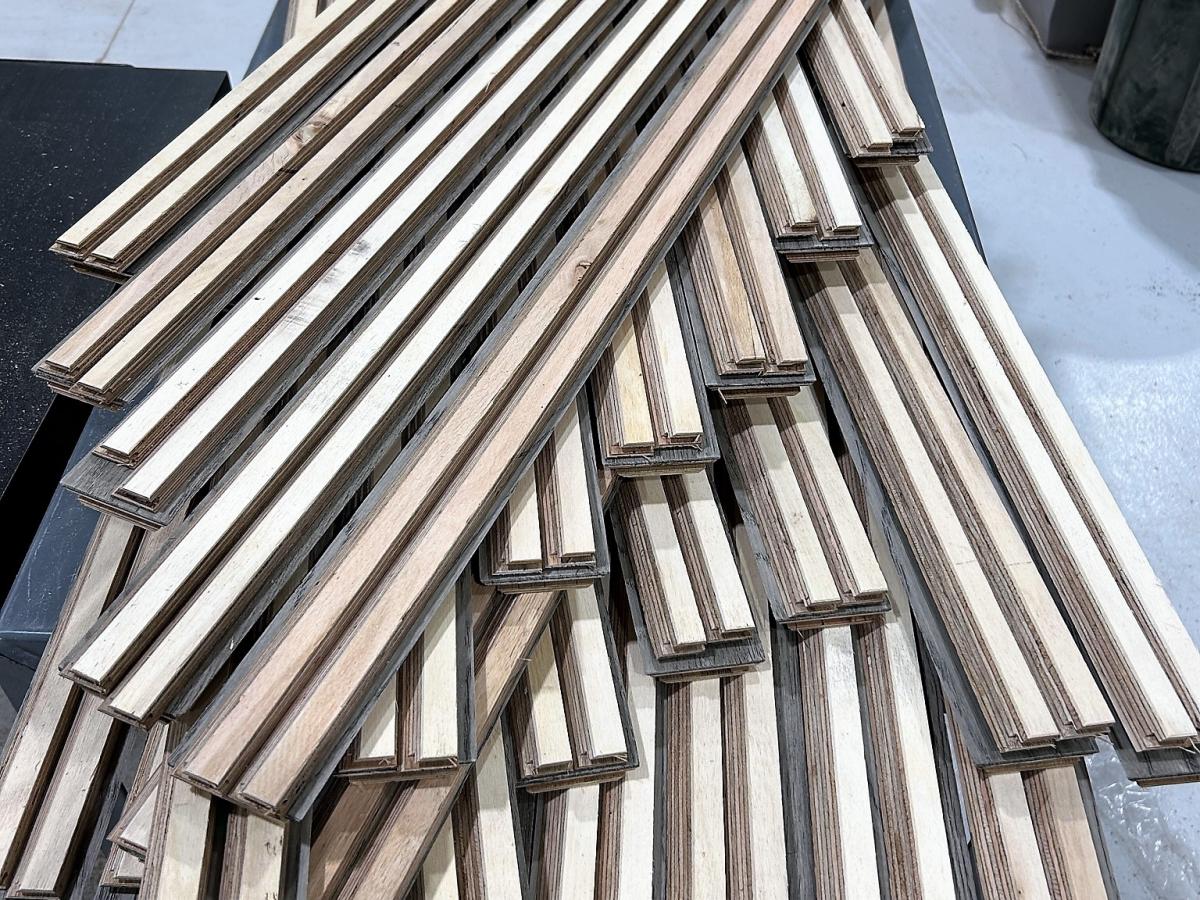 Our Capabilities
We use advanced CNC equipment and high-quality materials to seamlessly match vent covers and stair nosings for even the most complex flooring projects. The products are hand crafted and finished to perfection. We continuously expand the range of products, research, innovate and improve manufacturing methods, tooling, processes and materials to meet and exceed our customers' expectations. 
Let us help you with your flooring projects!